'Virtual finance directors' for small business and startups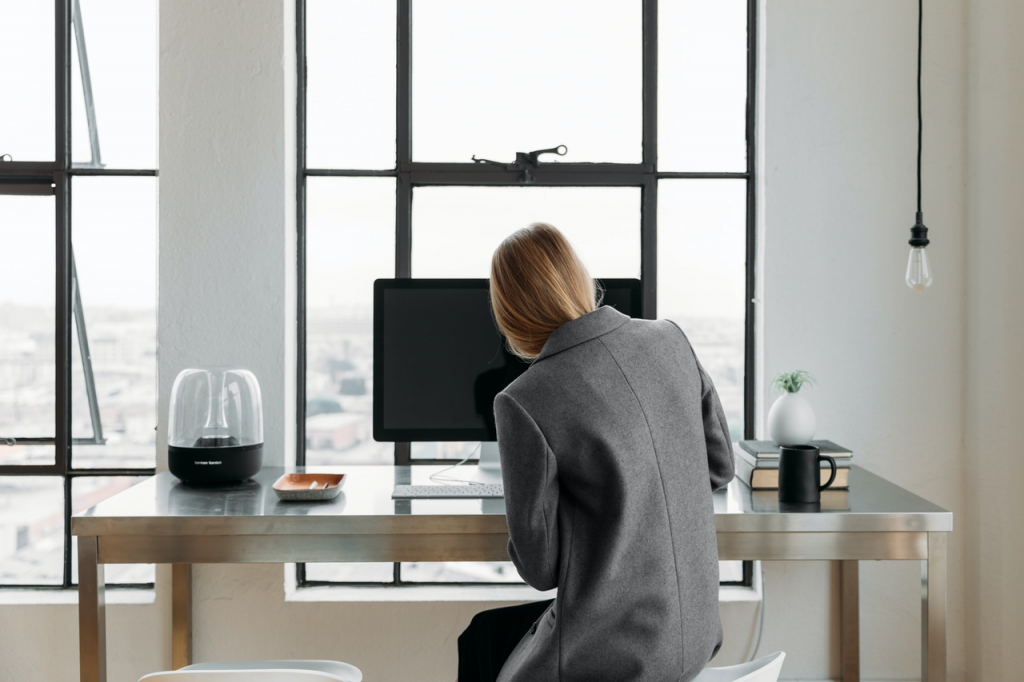 The emergence of cloud accounting software, Xero in particular, in the small business market has enabled a total game-changer in the way accountants can work.
Instead of their role being a once a year thing involving visits to clients and face to face meetings etc., everything's available all of the time from anywhere. This, coupled with the related move to real-time accounting (basically, everything kept up to date daily) has enabled accountants to a higher degree, and hopefully better one, get involved in financial decisions to a much greater and more regular extent.
Virtual finance director - virtual Chief Financial Officer (CFO) whatever you want to call it - does sound rather grand. Still, it can extend to little more than assisting with keeping accounting entries up to date and providing key reports regularly, like unpaid customer and supplier invoice lists and profit & loss accounts.
Moving on, implementing and using features like Xero's Projects which help to drive up profitability by tracking income and costs on individual jobs or projects could be the next step.
Having help from a virtual FD to get the accounting basics right in turn opens up the opportunity for them to use the various fintech add ons that have emerged over the last few years. Cash flow and profit forecasting are good examples - assistance with online funding applications (including loans) facilitated by direct access to accounting data is another.