To meet or not to meet: that is the question!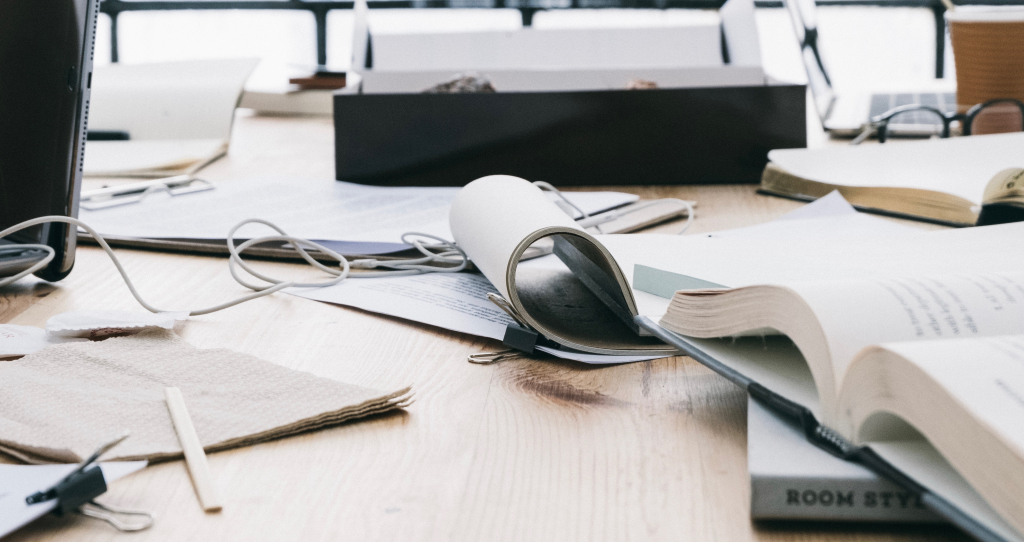 One of the many things that tech has changed massively in the business world is the nature of accountant/client contact. Back in the day, meetings, visits to client premises to carry out work, and telephone calls were the stuff of the adviser's day. Now, it's almost all gone for many firms like mine that saw the potential for working online and did their level best to work remotely as much as possible saving money, traveling time as well as inconvenience for our clients.
But, have things gone too far though and is there a risk that we'll start losing touch with our clients, missing those important little things that only come up during face to face contact?
I think the answer may possibly be that it has and here's what we're going to do differently: include an annual meeting in all new fixed price quotes; and encourage all existing clients to come to the office at least once a year for a meeting.